Most car owners do not like it when the interior of the car is clearly visible from the street. Passers-by look in the windows, ask something. Tinted car windows are prohibited, and instead of tinting, drivers install auto shutter on the front windows of the car.
To match the light filter, the size and shape of the mesh frame, they are made for a specific brand of car.
Kinds
In the modern world, there are several types of curtains for glass:
sun screens;
plastic;
frame;
sliding fabric.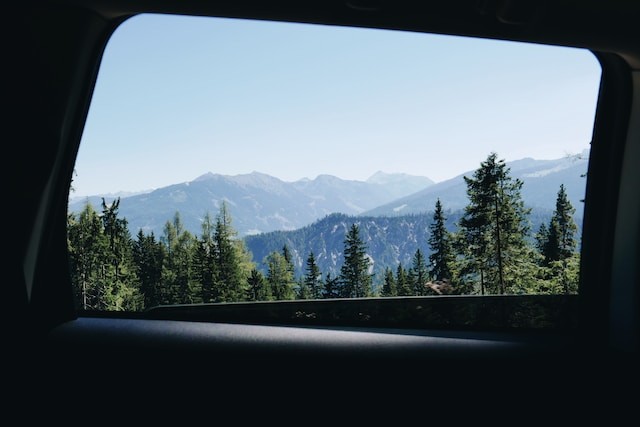 If the waywarden makes any claims, the grid can be easily removed and then returned to its place. Frame meshes are considered the safest: their light transmission is the highest.
Autoshades are used by drivers to:
block access to someone else's eyes;
improve the appearance of the car;
protect the car interior from overheating;
protect upholstery from direct sunlight.
The mesh is removable. It is installed depending on weather conditions or driver preferences due to the unique and simple mounting principle. Clips made of plastic are mounted in the glass seal. They hold the net. This method is a definite advantage, because you do not need to dismantle the door trim or use glue, which will save money. Installing the curtain is easy on your own, without contacting a car service.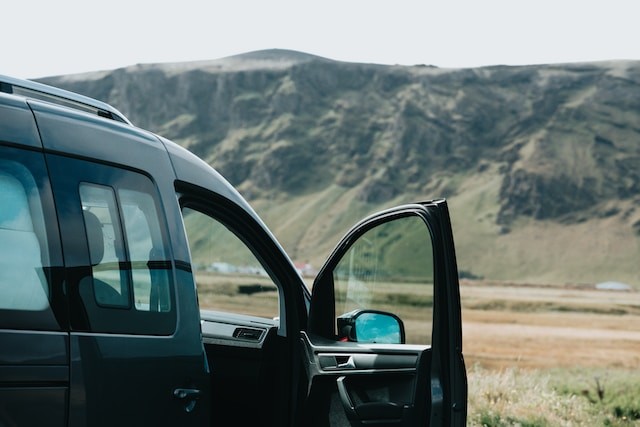 In addition, the glass curtain has several significant advantages:
plays the role of a mosquito net, preventing insects from entering the salon;
dissipates the flow of wind, with an open window there will be no draft;
smokers can purchase special curtains with magnetic corners.
Frame autoblinds retain their position even with the windows down. This allows the car owner to breathe fresh air without removing the frame.
Photo by Andre Tan on Unsplash