How can you be sure that your car was in good hands and was not involved in an accident or stolen? There is a VIN decoder for this. It is very easy to understand its principle.
What it is?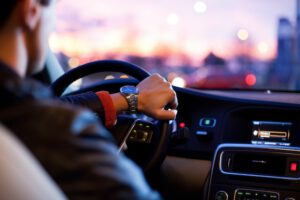 Imagine that every person has their own identification code, you can use it to check a lot from credit history to criminal prosecution. So, the VIN code is the same thing, only for cars. This code is regulated by an international standard. As a rule, it consists of a certain sequence of symbols, the number of which should not exceed seventeen. And at the moment when the car is registered with the relevant authorities, they also record the VIN code and VIN lookup can be made by everybody.
History of the vehicle
Subsequently, this makes it possible to check the history of the vehicle, starting with information about the manufacturer and ending with the year of manufacture, information about accidents, mileage and technical characteristics. To keep the VIN decoder safe and sound, in addition to the fact that the manufacturer applies it to the body (this is called a fixed part), it is also duplicated on a special plate that is placed on the front.
How to check the car history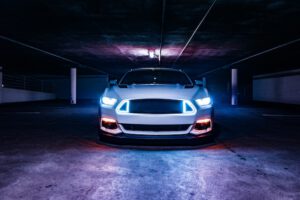 Now that modern manufacturers have begun to indicate the identification code in the documents for the car, it becomes very easy for a potential buyer to check its entire history.
It is enough to enter the car's VIN code into the search bar on a specialized website and in a few minutes he will be provided with a full-scale report on the car, including real mileage figures and participation in all accidents.
Photo by Tyler Clemmensen on Unsplash